If you haven't yet, check out our FAQ page prior to booking.
Because we offer off-the-rack bridal gowns we strive to keep our gowns in pristine condition. To help reduce the wear and tear that can happen on delicate gowns, we respectfully ask that you book when you are seriously shopping. Our inventory of bridal dresses is constantly changing and inventory is limited. For this reason, when you find your dream dress you want to be prepared to make a decision in the shop during your appointment. Now, let's find you your dream dress!
If you find your dress elsewhere prior to your appointment with us, we appreciate a call to cancel your appointment in order to free up that space for another bride. Merci beaucoup!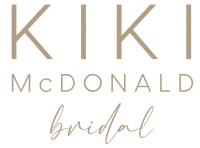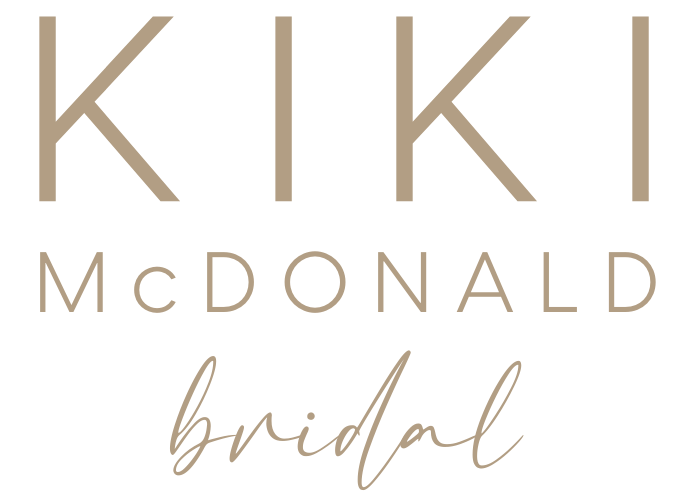 35 Ainslie Street North
Cambridge, Ontario
N1R 3J3
(519) 623-7439